Game Recaps


Starting on July 17th, the Somerset Patriots will play games against the New Jersey Blasters, a team also run by the organization, exclusively at TD Bank Ballpark. Both teams will consist of local players to help control travel and limit the risk of individuals coming from other parts of the country.
The SOMERSET Professional Baseball Series will include 12 games to be played on Fridays and Saturdays from July 17th to August 22nd.
Friday, July 17th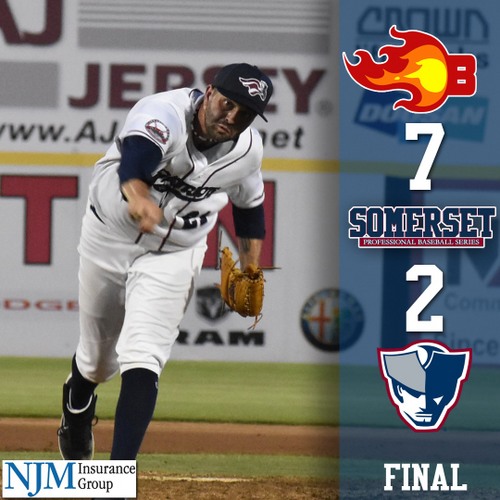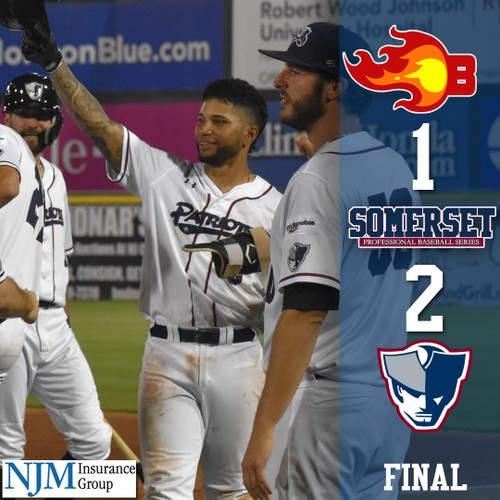 ---
Friday, July 24th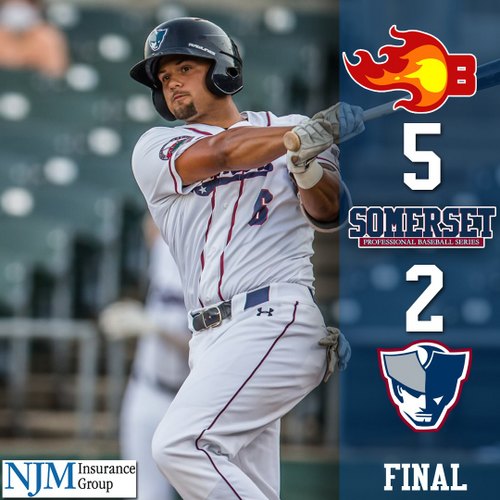 ---
Saturday, July 25th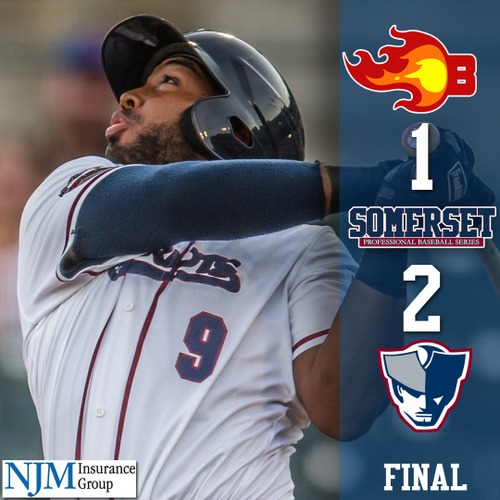 ---
Friday, July 31st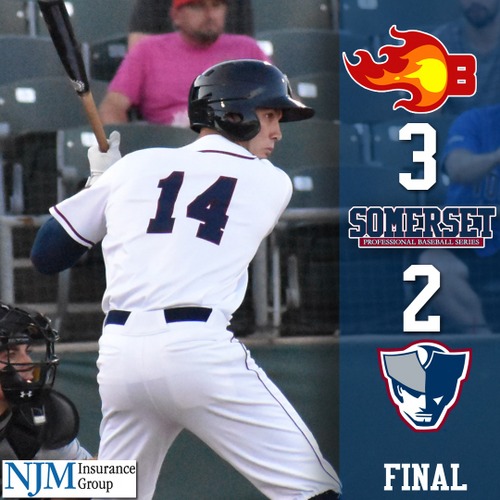 Click Here To Read The Game 5 Recap!
---
Saturday, August 1st