News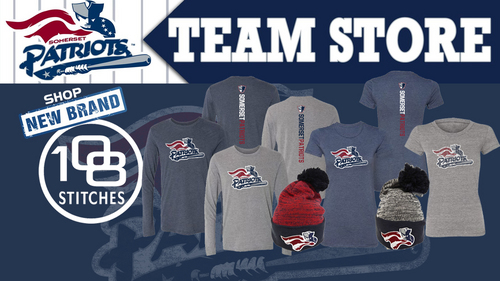 01/12/2021 6:16 AM
-
Bridgewater, NJ- Shop the Team Store with the New Year and a New Brand of apparel from 108 Stitches.
Soft, comfortable, and stylish.
Long sleeve and short sleeve tees for women, men, and youth.
Place your order now and get in on the first batch of 108 Stitches orders.
First 108 Stitches orders will begin to ship the week of January 11th.