Internships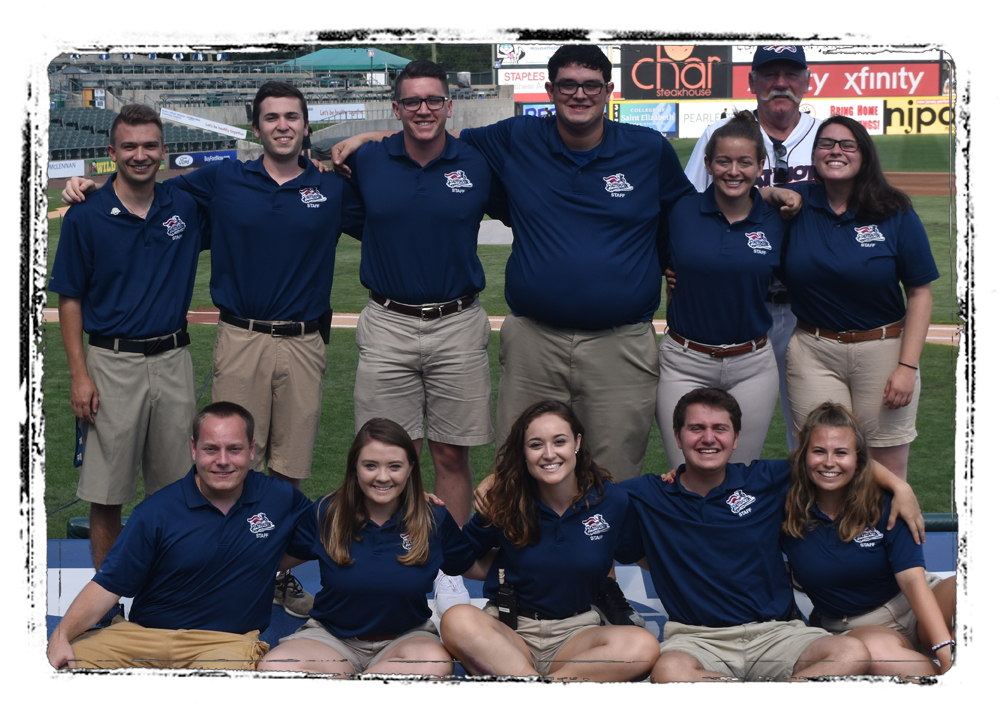 Grounds Crew Internship
Position: The Somerset Patriots, the new Double-A Affiliate of the New York Yankees, have summer internships available on the grounds crew for 2021. The internship runs May-August with a flexible start/end date and will assist with maintaining the field and grounds at TD Bank Ballpark.
Interns are responsible for working any scheduled home games and events during the summer plus select non-game days averaging 20 workdays per month and will receive compensation and college credit where applicable.
Ideal candidate should have an interest in sports turf management, be reliable, and have a strong work ethic.
No experience is necessary but candidates with prior grounds experience are preferred.
Qualified applicants will be asked to set up an initial phone interview followed by a brief in-person interview at TD Bank Ballpark.
Job Description: Assist with all aspects of grounds maintenance including infield dirt and clay work, bullpen repair, field painting, mowing, tarp pulls, landscaping, set up for batting practice / games, and other duties as assigned. Training is provided on various grounds equipment including mowers, infield pro, edgers, trimmers, blowers, and utility vehicles. Interns must be able to work long hours in various weather conditions including nights, weekends, and holidays depending on the game schedule. Rotating shifts are used on game days to minimize excessive hours and off days are scheduled when the team is on the road.
Qualifications:
Positive attitude with willingness to learn and meet new challenges
Must be 18 yrs or older and able to meet physical demands of job
Enrollment in a 2 or 4 yr turf management or related program required
Must reside within reasonable commuting distance of ballpark (45 min max)
Adherence to company handbook and policies
To Apply: Send resume AND cover letter to Dan Purner, Head Groundskeeper at [email protected]
---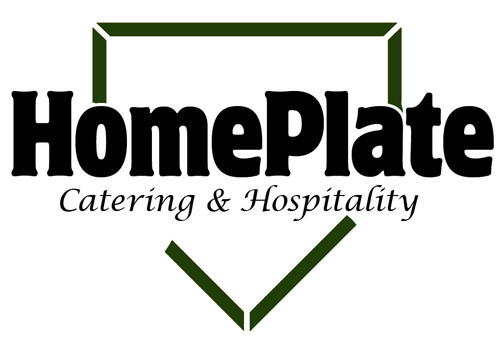 HomePlate Catering and Hospitality, The official hospitality provider for the Somerset Patriots Baseball Team in Bridgewater, NJ has opened up various Internship positions for the 2021 Season. An internship with HomePlate Catering and Hospitality will allow candidates to learn several different aspects of running Concessions and Catering for a large multi-purpose facility. Interns will have their hands in every aspect of the organization, learning first-hand what it takes to run a large-scale, professional operation. This will include everything from product costs and sales forecasting to scheduling, leading and running entire concessions teams for games and outside events.
Prospective candidates will be asked to note their preferred choice of position when applying, however, HomePlate Catering and Hospitality will help determine a position that best suits your skills. Ideally, candidates will be college students that are interested in learning management and operating skills related to the facility and hospitality industry. Hours are full time and include nights, weekends, and holidays.
The HomePlate Catering and Hospitality offices for the Somerset Patriots are located at TD Bank Ballpark in Bridgewater, NJ and service the Somerset Patriots Baseball Team the AA affiliate of the New York Yankees.
Other General Duties for all interns include:
Scheduling, product cost analysis, purchasing and sales forecasting, seek new revenue streams, and other duties as required by management
Compensation: $12/hour (depending on experience) and college credit can also be earned if applicable to the student. Some positions can lead to full-time positions during the internship or to positions within the company at the completion of the internship.

Time Frame: (April 2021 – September 2021) Interns are expected to begin their internship in early April or as soon as they are done with classes for the spring semester and stay until one week before school starts the following school year or until the end of the season if you are a graduating senior. It is expected that interns will work a full work schedule during the summer and work ALL of the Somerset Patriots home games.
Culinary Intern (2 positions available)
Assist the Sous Chef in game day operations. Duties include but are not limited to: preparation of player meals; preparation of catering foods including suites, picnics, diamond club and party deck meals. Interns will also help ensure State of New Jersey and Township Health Department Regulations are followed including product rotation and sanitation. Work with Catering Team Members in stocking of suite kitchen and other catering areas to ensure that they are set up and broken down properly. Non game week projects include food costing, scheduling, purchasing, deliveries and sales forecasting.
Hospitality Operations Intern (10 positions available)
Work with the Director of Operations and Assistant General Manager to assist in the management of the concessions and catering areas. Duties include but are not limited to receiving and distributing all product orders; monitoring sales and daily sales reports; maintaining a receiving log; oversee all group areas and team members; scheduling game day team members; ensuring all food is prepared to both company and safety standards; contacting clients; sales forecasting; event planning. On off days interns will be responsible for the cleaning, up keep, and preparation of all areas for the next home stand and to comply with all health department standards. Interns will also get the opportunity to forecast sales and labor as well as assist with the completion of schedules and other HR duties.
Human Resource/Operations Intern (2 positions available)
Assist Director of Operations, Sous Chef and Assistant General Manager in scheduling of all team members. Processing new hire packets and verifying with the payroll company that paperwork is complete and accurate. Work with team members in pre-season training and orientation. Coordinating the non-profit organization program, which includes recruiting, scheduling, training, and payment processing. Manage check-in and uniform distribution on game days. Conduct team member counseling as needed. Interns will assist with duties of the operations team on both game-days and off days in both catering and concessions areas.
Please Note: Candidates MUST live within commuting distance or have housing in the Bridgewater area for the entire summer. Please be sure when applying to attach cover letters and resumes to be considered for an interview.