71519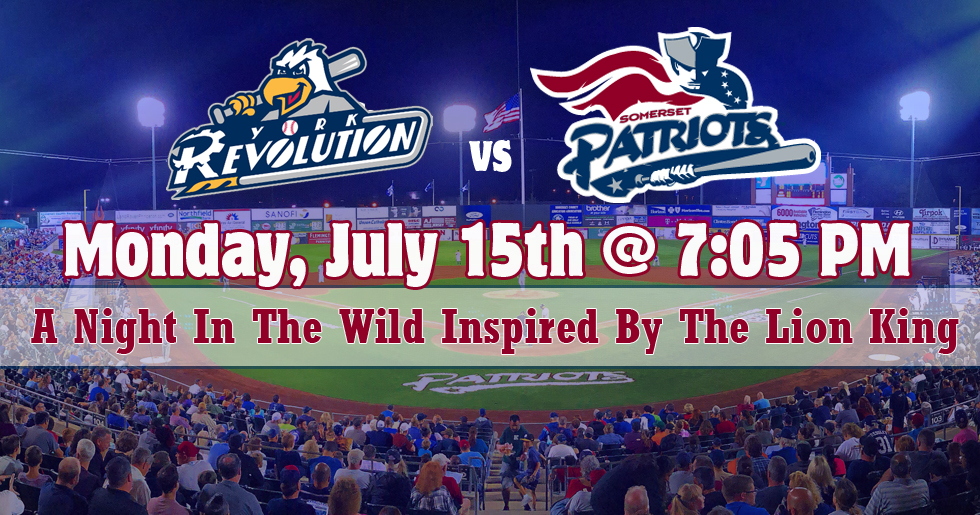 Come out to the ballpark to celebrate the 25th year anniversary of the Lion King, four days before the new remastered movie hits theaters!
Throughout the night we will be raffling off Lion King themed gifts, such as tickets to the movie, toys and much more.
There will be a guest appearance from The Lizard Guys, who will be bringing live animals on the concourse.
---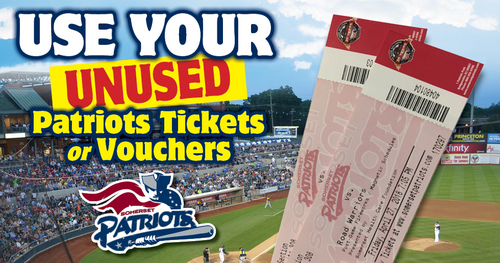 This game is an Unused Ticket or Voucher Exchange Date!
Bring any unused tickets or vouchers from this season to the ticket office to exchange them for a ticket to this game.
---
Join the Somerset Patriots for an evening of fun with our first ever Murder Mystery Night at TD Bank Ballpark on Monday, July 15th for our 7:05 pm game against the York Revolution.
Featuring actors from New York City and an array of props.The event will take place in the Diamond Club located on the suite level. Select Murder Mystery or Diamond Club to purchase tickets online.
Set in the 1920's with the Somerset Patriots as a bootlegging operation.
Character identities based on current and former Patriots players.​
Price: $60
Includes Dinner Buffet & Soft Drinks. Cash Bar for Beer, Wine, and Spirits.