Schedule
Southern Maryland Blue Crabs at Somerset Patriots
July 25, 2018 - 7:05 PM
Hats (First 2,000 Fans) / Christmas In July / Senior Wednesday / Baseball Bingo
Game Notes »
Promotion: Hats (First 2,000 Fans) presented by Morristown Medical Center
Promotion: Christmas In July - Meet Santa Claus and bring in an unwrapped toy to receive a free Somerset Patriots ticket voucher!
Promotion: Senior Wednesday - $5 upper box discounted tickets for seniors!
Promotion: Baseball Bingo - compete in a baseball-based game of bingo for the chance to win prizes!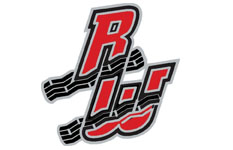 vs RW
Home
FIREWORKS / Schedule Magnets
Saturday, Apr. 28
7:05 PM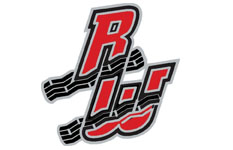 vs RW
Home
Rally Towels (First 2,000 Fans) / Opening Weekend Celebration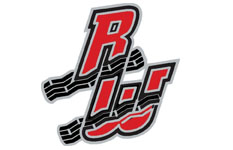 vs RW
Home
Girls Softball Day/ Autographs / Run The Bases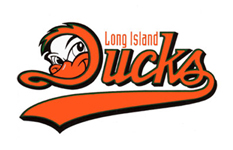 vs LI
Home
Most Improved Students Night
Wednesday, May. 02
6:35 PM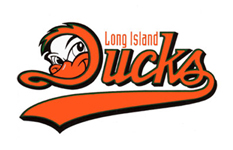 Thursday, May. 03
6:35 PM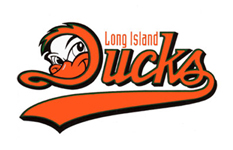 vs LI
Home
Most Improved Students Night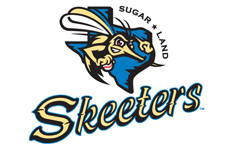 Saturday, May. 05
7:05 PM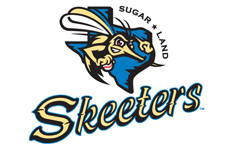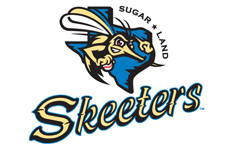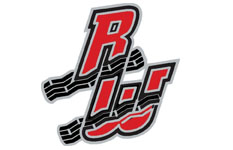 vs RW
Home
Dancin' With The Patriots Night
Wednesday, May. 09
11:05 AM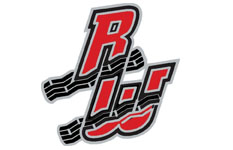 vs RW
Home
Business Person Special / Career in Sports Day / School Day
Wednesday, May. 09
6:35 PM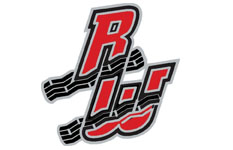 vs RW
Home
Senior Wednesday / Baseball Bingo
Thursday, May. 10
6:35 PM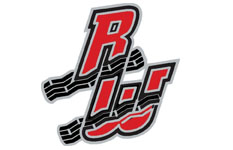 vs RW
Home
Win $20,000 / Martial Arts Night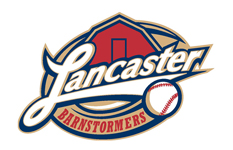 Saturday, May. 12
6:05 PM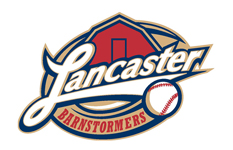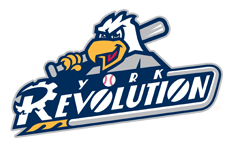 Wednesday, May. 16
6:30 PM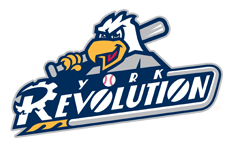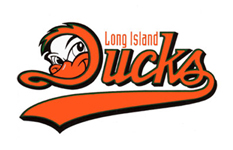 Saturday, May. 19
7:05 PM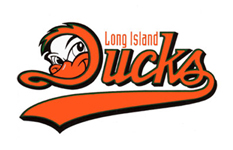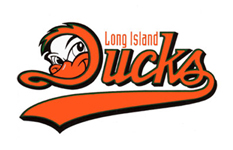 vs LI
Home
Jersey Cinch Sacks (First 1,000 Kids) / Autographs / Run The Bases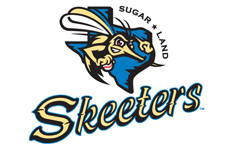 vs SL
Home
Teacher Appreciation Night/ Win $20,000 / Unused Ticket Redemption Date
Wednesday, May. 23
6:35 PM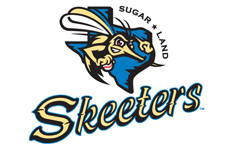 vs SL
Home
Teacher Appreciation Night/ Senior Wednesday / Baseball Bingo
Thursday, May. 24
11:05 AM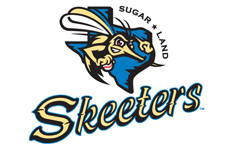 vs SL
Home
Business Person Special / School Day Game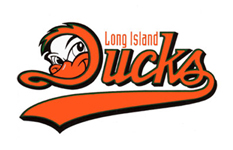 Saturday, May. 26
6:35 PM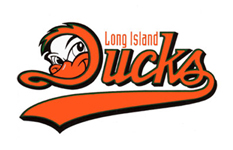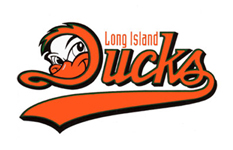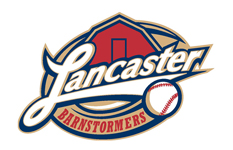 Wednesday, May. 30
7:00 PM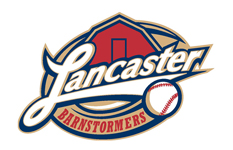 Thursday, May. 31
11:00 AM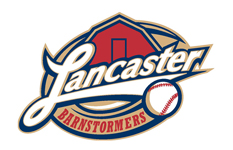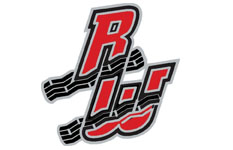 vs RW
Home
Pocket T-Shirts (First 2,000 Fans) / Summer Concert Ticket Giveaway / Scout Night
Saturday, Jun. 02
7:05 PM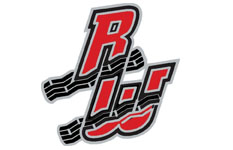 vs RW
Home
FIREWORKS / TD Bank Ballpark 20th Anniversary Celebration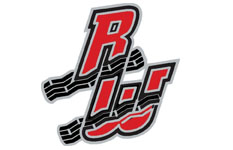 vs RW
Home
Baseballs (1st 2,000 Fans) / Autographs / Run The Bases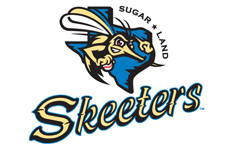 vs SL
Home
Win $20,000 / Unused Ticket Redemption Date
Wednesday, Jun. 06
11:05 AM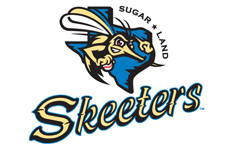 vs SL
Home
Business Person Special / Senior Wednesday / School Day
Wednesday, Jun. 06
7:05 PM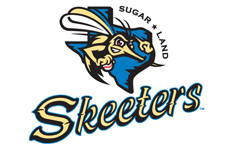 vs SL
Home
Senior Wednesday / Baseball Bingo
Thursday, Jun. 07
6:35 PM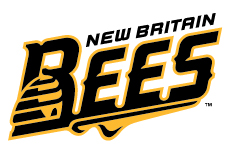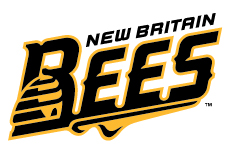 Saturday, Jun. 09
6:35 PM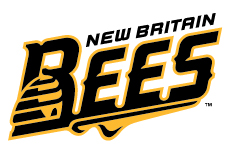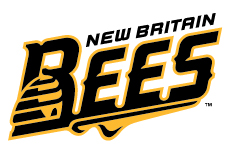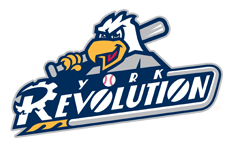 Wednesday, Jun. 13
7:05 PM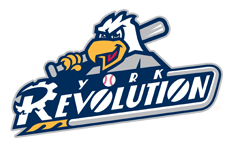 vs YRK
Home
Senior Wednesday / Baseball Bingo
Thursday, Jun. 14
7:05 PM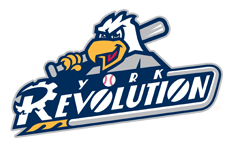 vs YRK
Home
Revolutionary Spirit Night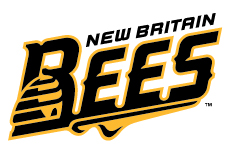 Saturday, Jun. 16
7:05 PM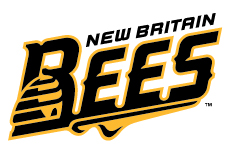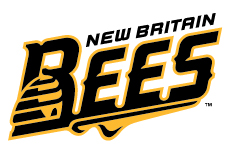 vs NB
Home
T-Shirts (1st 2,000 Dads) / Autographs / Run The Bases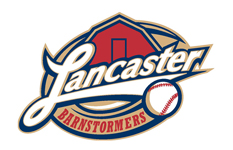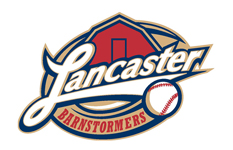 Wednesday, Jun. 20
7:00 PM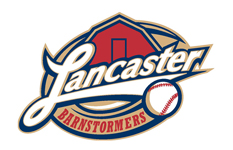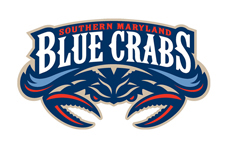 vs SMD
Home
3-Piece BBQ Sets (First 1,000 Adults)
Saturday, Jun. 23
7:05 PM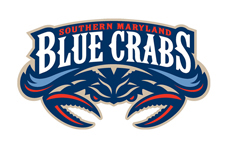 vs SMD
Home
FIREWORKS / Girl Scouts Night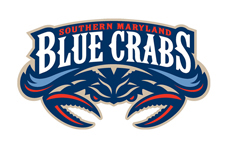 vs SMD
Home
Aluminum Sports Bottles (First 1,000 Adults) / Autographs / Run The Bases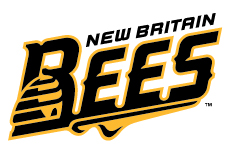 Wednesday, Jun. 27
7:05 PM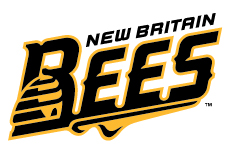 vs NB
Home
Beach Balls (First 1,500 Fans) / Health Fair Night / Senior Wednesday / Baseball Bingo / Unused Ticket Redemption
Thursday, Jun. 28
7:05 PM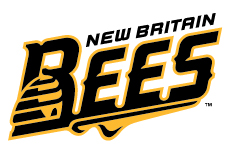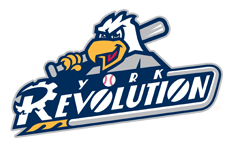 Saturday, Jun. 30
6:30 PM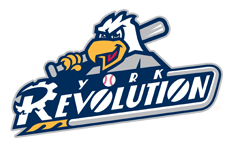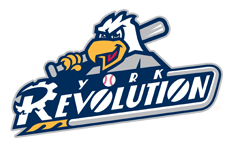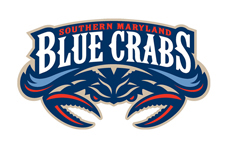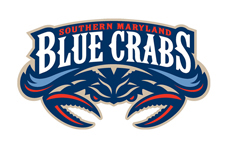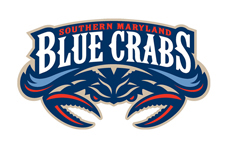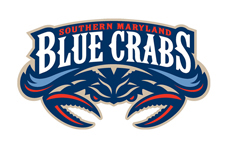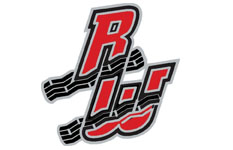 vs RW
Home
FIREWORKS / Patriotic Jersey Auction
Saturday, Jul. 07
7:05 PM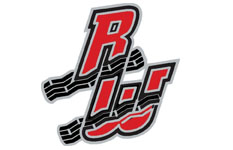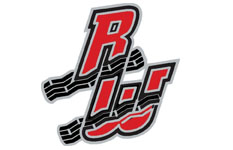 vs RW
Home
Kids Clinic/ Motorcycle Night / Autographs/ Run The Bases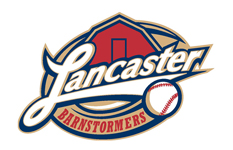 Saturday, Jul. 14
7:05 PM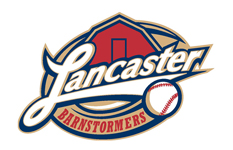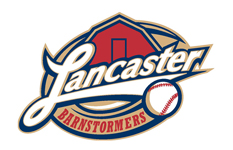 vs LAN
Home
The Million Dollar Man Appearance / Autographs / Run The Bases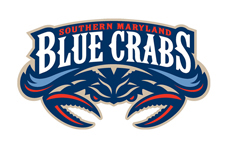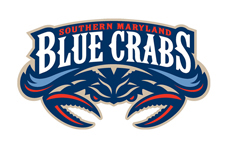 Thursday, Jul. 19
12:00 PM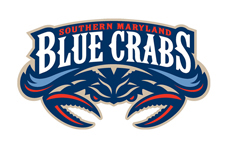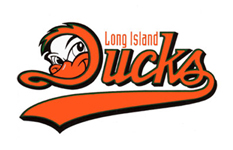 Saturday, Jul. 21
6:35 PM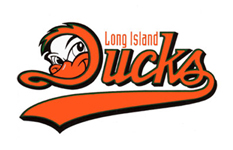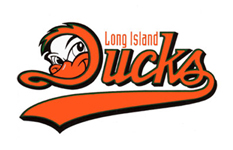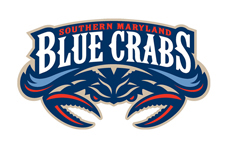 vs SMD
Home
Bark In the Park / Unused Ticket Redemption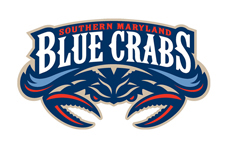 Wednesday, Jul. 25
11:05 AM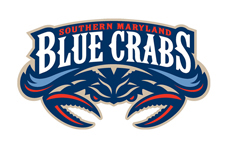 vs SMD
Home
Business Person Special / Senior Wednesday / Camp Day
Wednesday, Jul. 25
7:05 PM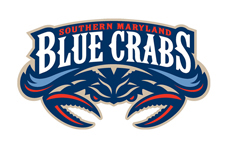 vs SMD
Home
Hats (First 2,000 Fans) / Christmas In July / Senior Wednesday / Baseball Bingo
Thursday, Jul. 26
7:05 PM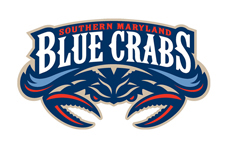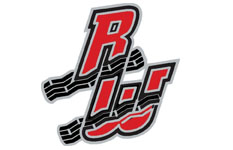 Saturday, Jul. 28
7:05 PM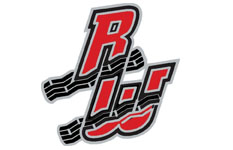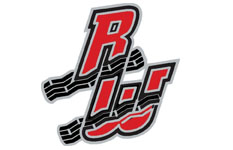 vs RW
Home
Scout Day / Autographs / Run The Bases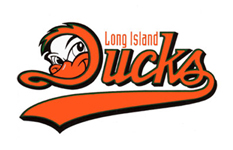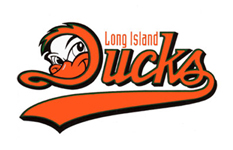 Wednesday, Aug. 01
6:35 PM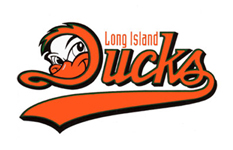 Thursday, Aug. 02
11:05 AM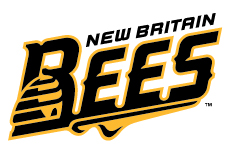 vs NB
Home
Business Person Special / Camp Day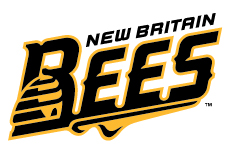 vs NB
Home
T-Shirts (1,500 Adults; 500 Kids)
Saturday, Aug. 04
7:05 PM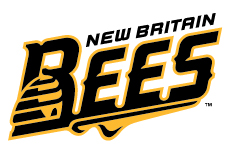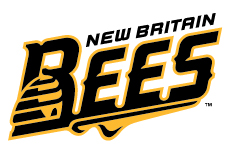 vs NB
Home
Baseballs (First 2,000 Fans) / Autographs / Run The Bases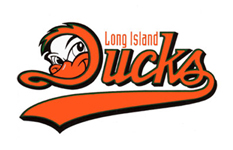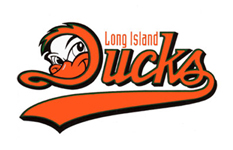 vs LI
Home
Xpogo Performance / Unused Ticket Redemption Date
Wednesday, Aug. 08
11:05 AM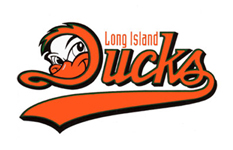 vs LI
Home
Business Person Special / Senior Wednesday / Camp Day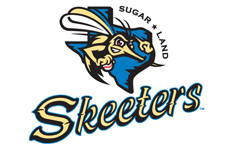 Saturday, Aug. 11
7:05 PM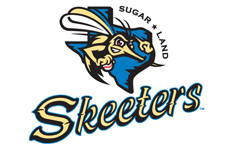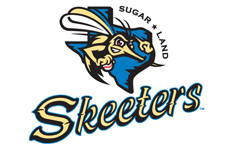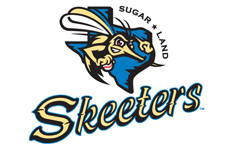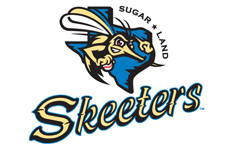 Wednesday, Aug. 15
8:05 PM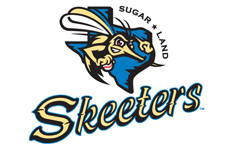 Thursday, Aug. 16
8:05 PM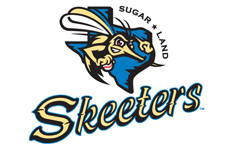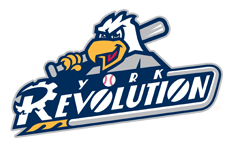 vs YRK
Home
Drawstring Backpacks (First 2,000 Fans)
Saturday, Aug. 18
7:05 PM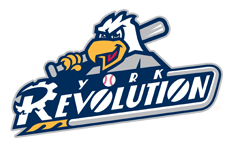 vs YRK
Home
FIREWORKS! / Girl Scouts Night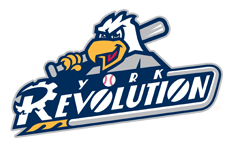 vs YRK
Home
Veterans of America Day / Win $20,000 / Autographs / Run The Bases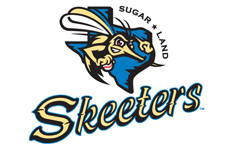 Wednesday, Aug. 22
7:05 PM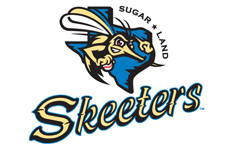 vs SL
Home
Senior Wednesday / Baseball Bingo
Thursday, Aug. 23
7:05 PM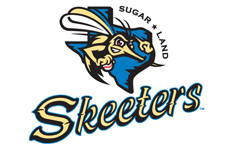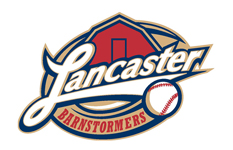 Saturday, Aug. 25
6:30 PM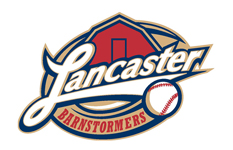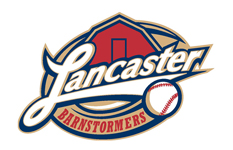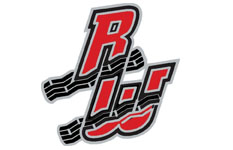 Wednesday, Aug. 29
7:05 PM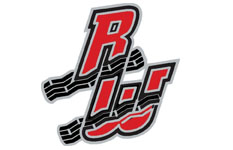 vs RW
Home
Senior Wednesday / Baseball Bingo / Unused Ticket Redemption
Thursday, Aug. 30
7:05 PM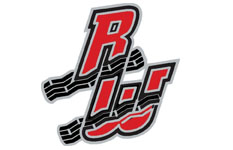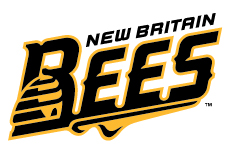 Saturday, Sep. 01
6:35 PM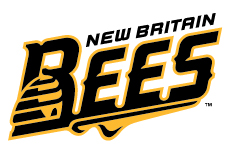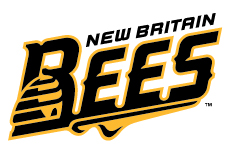 Wednesday, Sep. 05
6:00 PM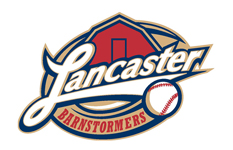 Thursday, Sep. 06
7:00 PM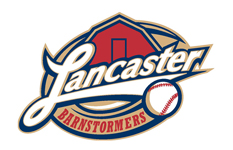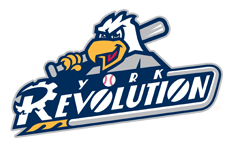 vs YRK
Home
Back-To-School Folders (First 1,500 Kids) / Polish Heritage Night / Knights of Columbus Night
Saturday, Sep. 08
7:05 PM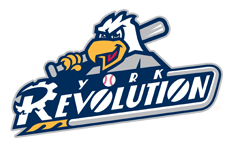 vs YRK
Home
FIREWORKS! / Irish Heritage Night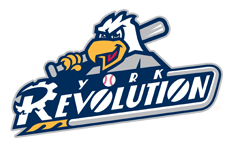 vs YRK
Home
Unused Ticket Redemption / Autographs / Run The Bases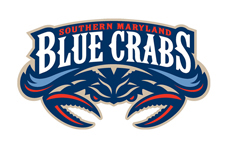 vs SMD
Home
First Responders Night / Win $20,000 / Unused Ticket Redemption
Wednesday, Sep. 12
6:35 PM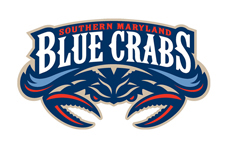 vs SMD
Home
Senior Wednesday / Baseball Bingo / Unused Ticket Redemption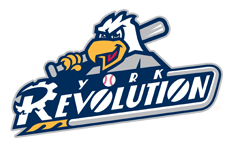 Saturday, Sep. 15
6:30 PM