Schedule
Game Notes »
Tuesday, September 11th
Southern Maryland Blue Crabs vs. Somerset Patriots
6:35 PM
TD Bank Ballpark
Promotion: Chance To WIN $20,000/ First Responders Night/ Unused Ticket Exchange Date
Game Details:
Fans 21+ will have a Chance To WIN $20,000 at the ballpark courtesy of Heineken Premium Light.
The game features First Responders Night where the Somerset Patriots will welcome and honor First Responders in a pre-game ceremony.
The game includes an Unused Ticket Exchange Date where fans can redeem unused tickets or vouchers from the season at the Box Office for tickets for this game.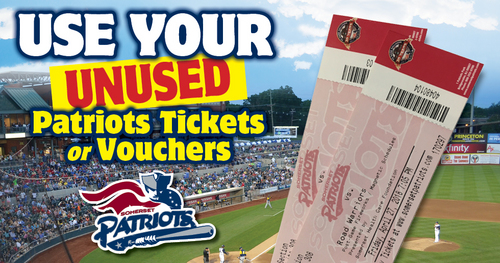 Saturday, Aug. 18
7:05 PM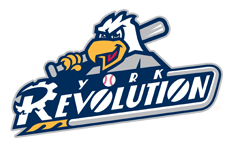 Wednesday, Aug. 22
7:05 PM
Thursday, Aug. 23
7:05 PM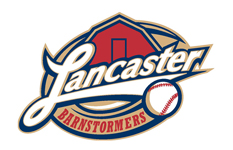 Saturday, Aug. 25
6:30 PM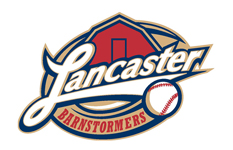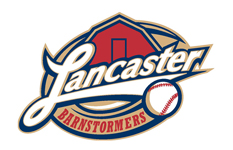 Wednesday, Aug. 29
7:05 PM
Thursday, Aug. 30
7:05 PM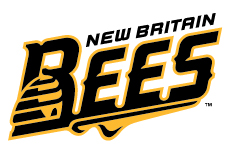 Saturday, Sep. 01
6:35 PM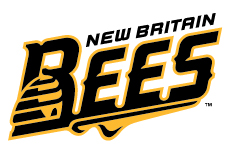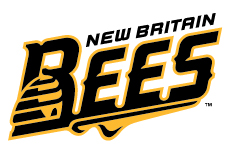 Wednesday, Sep. 05
6:00 PM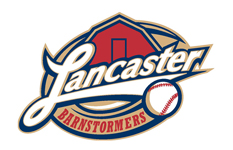 Thursday, Sep. 06
7:00 PM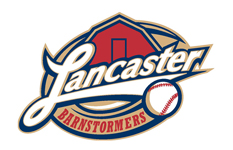 Saturday, Sep. 08
7:05 PM
Wednesday, Sep. 12
6:35 PM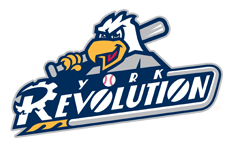 Saturday, Sep. 15
6:30 PM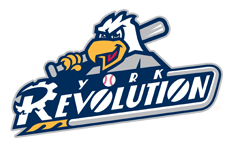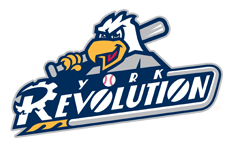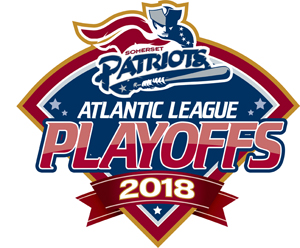 vs Playoffs
Home
Game 3 Liberty Division Championship
Saturday, Sep. 22
7:05 PM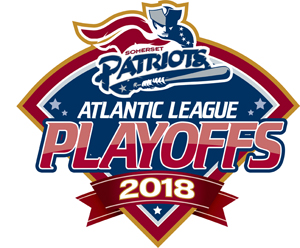 vs Playoffs
Home
Game 4 Liberty Division Championship (If Necessary)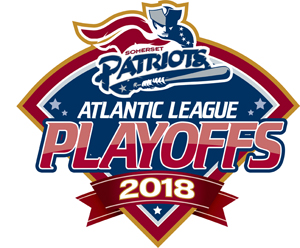 vs Playoffs
Home
Game 5 Liberty Division Championship (If Necessary)