Schedule
Sugar Land Skeeters at Somerset Patriots
August 21, 2018 - 7:05 PM
ZOOperstars Entertain!
Game Notes »
Tuesday, August 21st
Sugar Land Skeeters vs. Somerset Patriots
7:05 PM
TD Bank Ballpark
Promotion: The ZOOperstars Entertain!
Presented By:
Game Details:
Come out to the ballpark and enjoy The ZOOperstars, one of the most popular acts in the country presented by Somerset County Library System!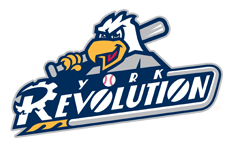 Wednesday, Aug. 22
7:05 PM
Thursday, Aug. 23
7:05 PM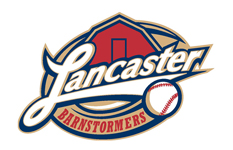 Saturday, Aug. 25
6:30 PM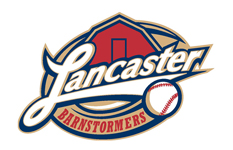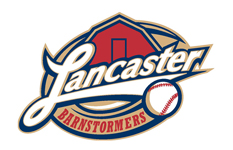 Wednesday, Aug. 29
7:05 PM
Thursday, Aug. 30
7:05 PM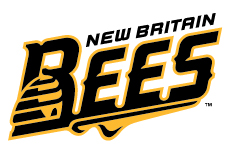 Saturday, Sep. 01
6:35 PM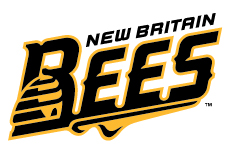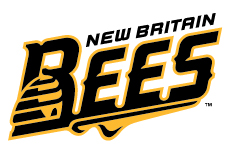 Wednesday, Sep. 05
6:00 PM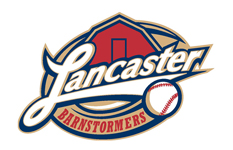 Thursday, Sep. 06
7:00 PM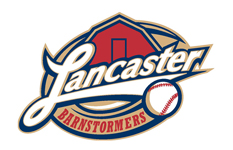 Saturday, Sep. 08
7:05 PM
Wednesday, Sep. 12
6:35 PM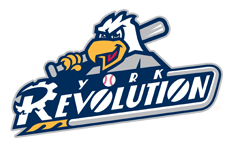 Saturday, Sep. 15
6:30 PM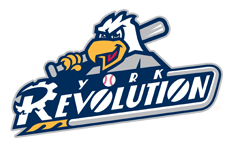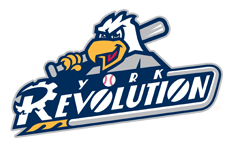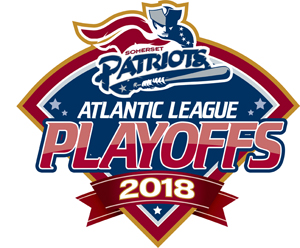 vs Playoffs
Home
Game 3 Liberty Division Championship
Saturday, Sep. 22
7:05 PM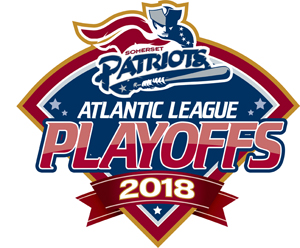 vs Playoffs
Home
Game 4 Liberty Division Championship (If Necessary)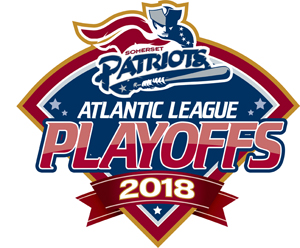 vs Playoffs
Home
Game 5 Liberty Division Championship (If Necessary)