Season Ticket Renewal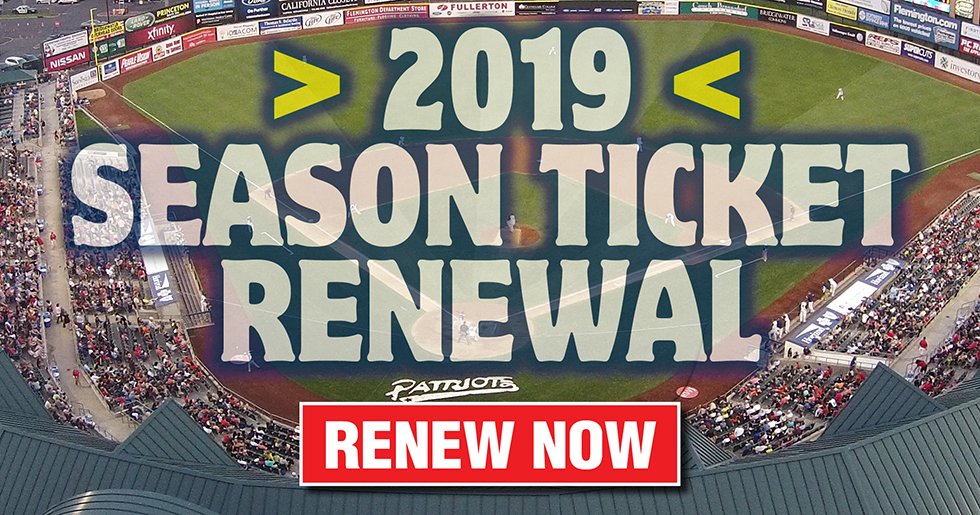 Thank you for being a Season Ticket Holder! We can't wait to share a wonderful 2019 season with you. We are already hard at work making sure it will be a season to remember for years to come!
SPECIAL RENEWAL OFFERS!

You can also earn MyRewards Points by Renewing and Paying In Full!
Pay In Full By December 14th - Earn 250 MyRewards Points Per Account!
Pay In Full By January 18th - Earn 100 MyRewards Points Per Account!
Instructions on how to Renew Your Season Ticket Packages online:
1. Click The Renew Now Button Below:
2. You will need to log into your account. If you have not yet set up your online account, CLICK HERE!
3. You will be taken directly to your season ticket plan as displayed below. Click "Show Order".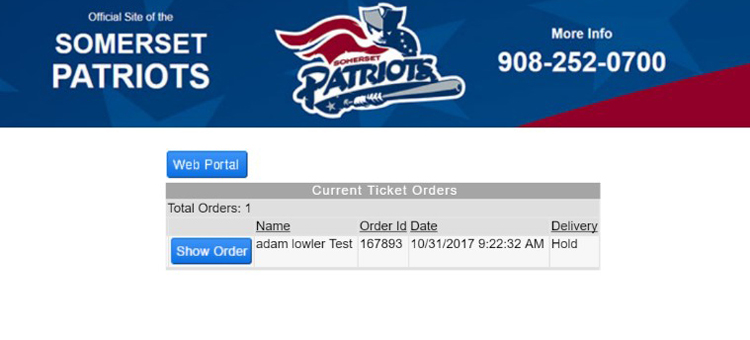 4. Here you will see your seats listed. Click "Claim Tickets"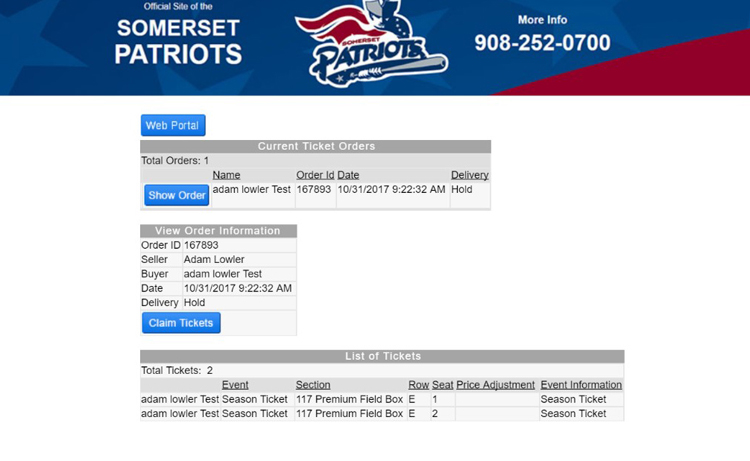 5. Next, click "Submit Cart"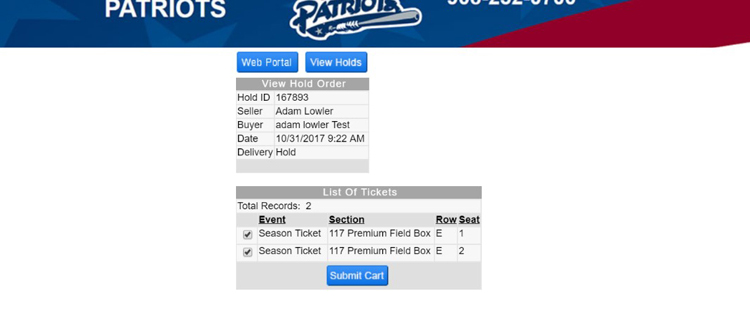 6. You will then see the total amount due. Click "Submit Order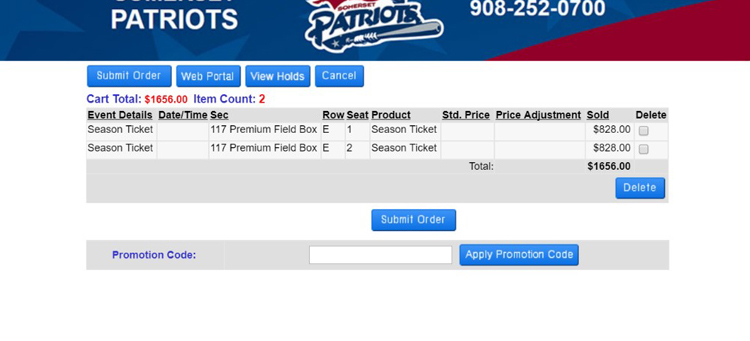 7. Next confirm your payment type is "Credit Card" and your delivery type is "Ticket Book". Then click Submit Order. Then your renewal order is placed and you are ready for 2019! Your ticket order will be processed and your tickets will be mailed out in April.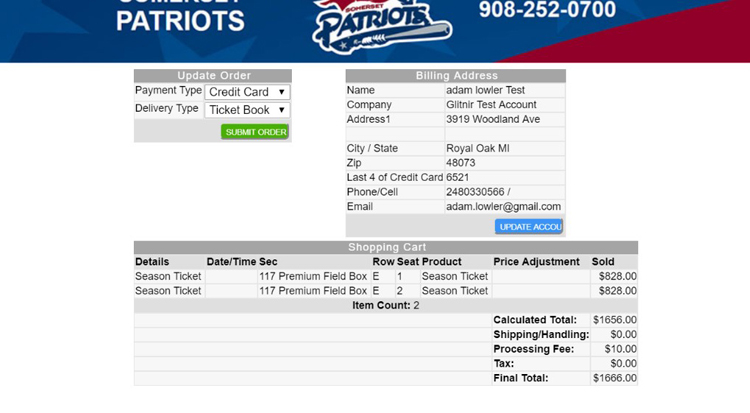 If you have any questions during this process, just give us a call at 908-252-0700 and ask for the Ticket Office. Nick or Tim will be happy to help!