Golf Outing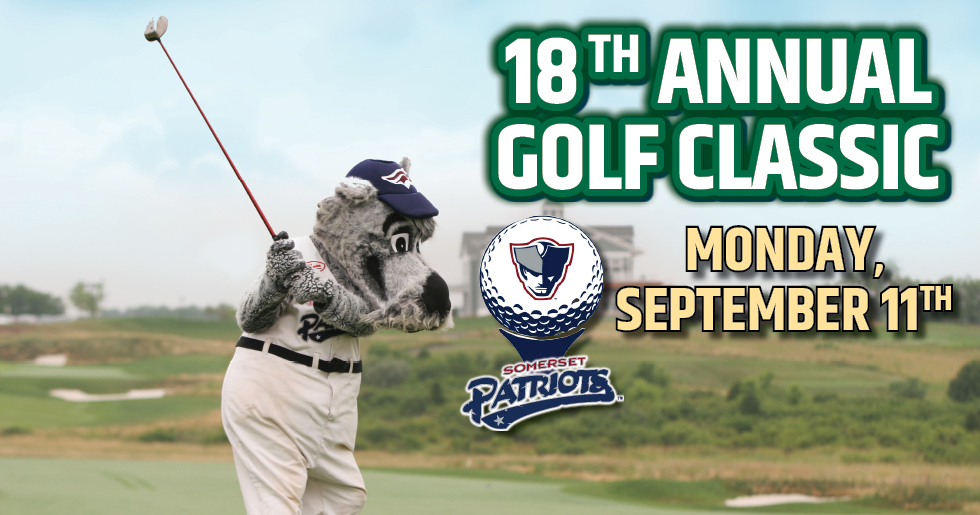 Bridgewater, NJ – Play golf with the Somerset Patriots at their 18th Annual Golf Classic at Neshanic Valley Golf Course in Neshanic Station, NJ on Monday, September 11th.

The Golf Classic is a five-player celebrity scramble, with each foursome being matched up with a Somerset Patriots player or coach. There will be a shotgun start at 12:00 pm and different contests on the course to win prizes.
Golfers will enjoy lunch and a special buffet dinner with awards and a raffle to help raise money for the Somerset Patriots Children's Educational and Sportsmanship Foundation, with a donation being made to the Family of Fallen Officer Matthew Tarentino.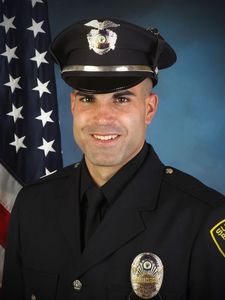 In a tragic accident on Tuesday May 30, 2017, the Summit Police Department and the entire city of Summit lost a valued officer, community member and friend. This loss has greatly affected not only our law enforcement community and the citizens of Summit, but countless people far and wide. Matthew Tarentino epitomized what a law enforcement officer should be: a respected, trusted colleague with unwavering dedication and enthusiasm for his calling.
Officer Tarentino was the face of the department's community policing unit and understood the importance of building relationships within Summit, most recently serving as Summit's DARE officer. During his time with the Summit Police Department, Matt created a lasting imprint on the department and the city as well as the children of Summit. While Officer Matthew Tarentino may be gone, he will never be forgotten.
Participation is limited so sign up today to reserve your spot.
The Somerset Patriots Children's Educational and Sportsmanship Foundation (501(c)3) is a way for the Somerset Patriots Baseball Club to support the community that has been extremely supportive of the team since it formed. Whether it is a local cause or one that affects a larger population, the Patriots are doing their part to make sure help is given to those in need.